A different beginning
School of Engineering, Jawaharlal Nehru University is a young and promising school offering one of a kind, Five-Year Dual Degree Program with B.Tech in Engineering and Master's specializations in several aspects of Social Science, Humanities, Science and Technology.
The mission of this new school is to produce a new brand of engineers, one who is aware of the world around them and is able to leverage interdisciplinary skills to solve socially relevant problems.
---
Explore the Campus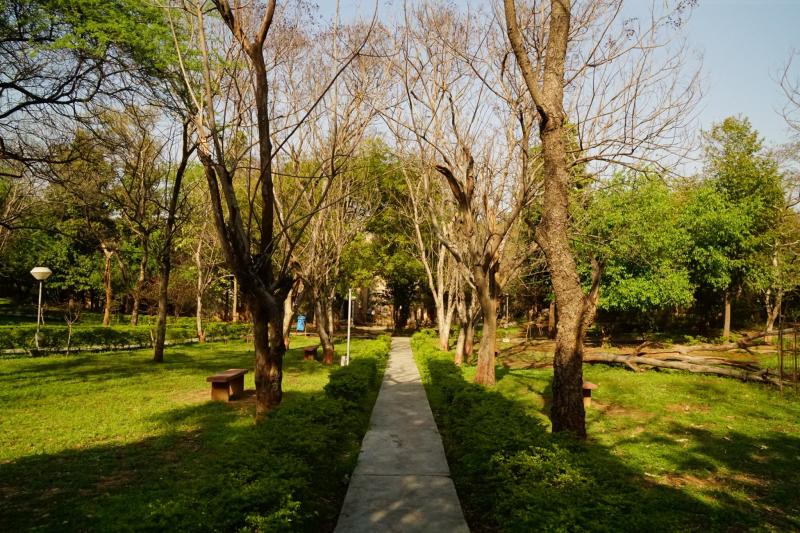 The college is located in the new lush green JNU campus, a home to many exotic as well as indigenous flora & fauna. Explore the campus now.
Explore Now
Founded in 2018, School of Engineering began it's journey in July 2018 with the express goal of pioneering interdisciplinary engineering education in India, with the aim to make a significant impact on industry and academia.
---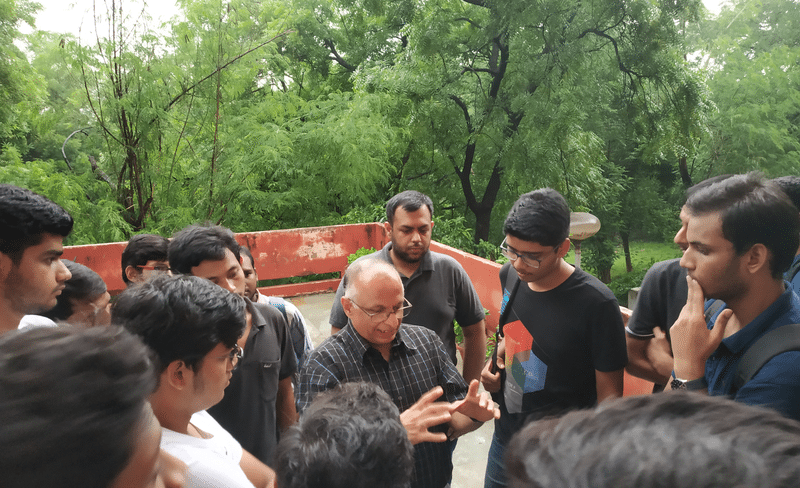 Course structure that integrates with modern day inter-disciplinary scenario
The B.Tech course covers the most well known disciplines of engineering such as Computer Science and Electronics & Communication Engineering (and is set to cover Mechanical Engineering, Civil and Environmental Engineering and Chemical Engineering soon). The Master specializations shall cut through various disciplines covering different aspects of Social Science, Humanities, Science and Technology.
---
Innovative learning led by expert teachers & supported by state-of-the-art facilities
Come and discover the next level education you will receive as a student of School of Engineering, JNU.